THE VALUE OF ECOMMERCE MARKETING
Get Ahead of the Competition with These Cutting-Edge Ecommerce Marketing Techniques
Are you struggling with poor ROI, inconsistent sales, or a lack of orders despite your best efforts? It may be time to reevaluate your targeting strategy. HND Solutions is a performance marketing company that can help you overcome common challenges faced by most e-commerce businesses. Our team offers custom strategies for each business, detailed optimization, and 100% result-oriented work to ensure the best outcomes.
As a Google Premium Partner and certified company with over 15 years of experience, we utilize a combination of manual and programmatic automation to effectively manage campaigns of varying scales. Our team's expertise lies in implementing proven best practices to achieve optimal results for our clients. Allow us to help you succeed in your online marketing efforts with our knowledgeable and experienced team.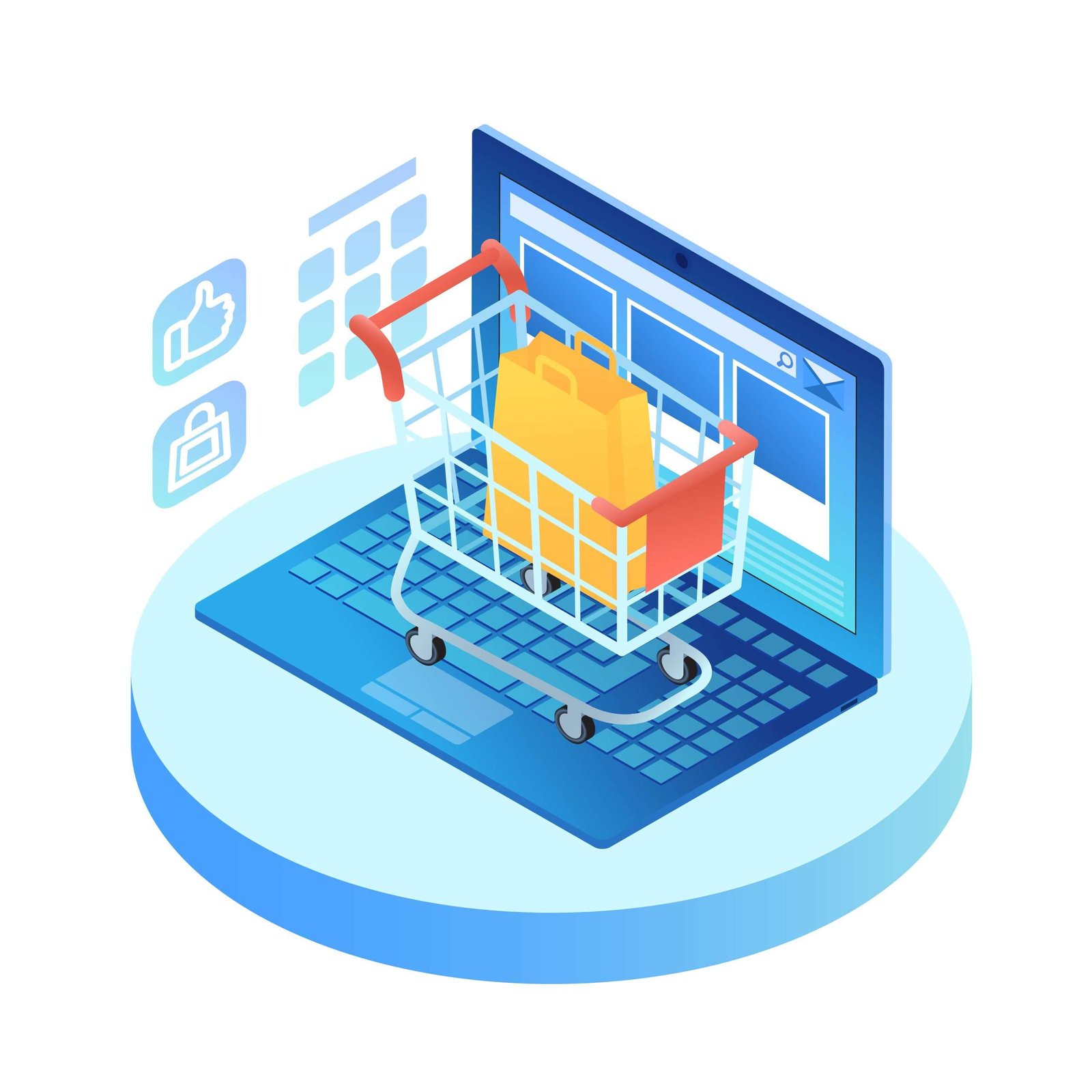 Google Ads
Facebook Ads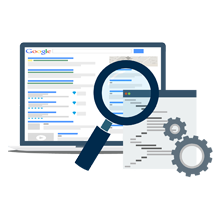 Linkedin Ads
Bing Ads
Do You Want to More Sales?
Take action now and boost your sales with our proven strategies. Don't miss out on the opportunity to grow your business.
GET STARTED & IMPROVE YOUR SALES
From Consultation to Conversion: Our Six-Step Process for PPC Success
Streamline Your PPC Campaigns for Optimal Performance and Conversions with Our Six-Step Process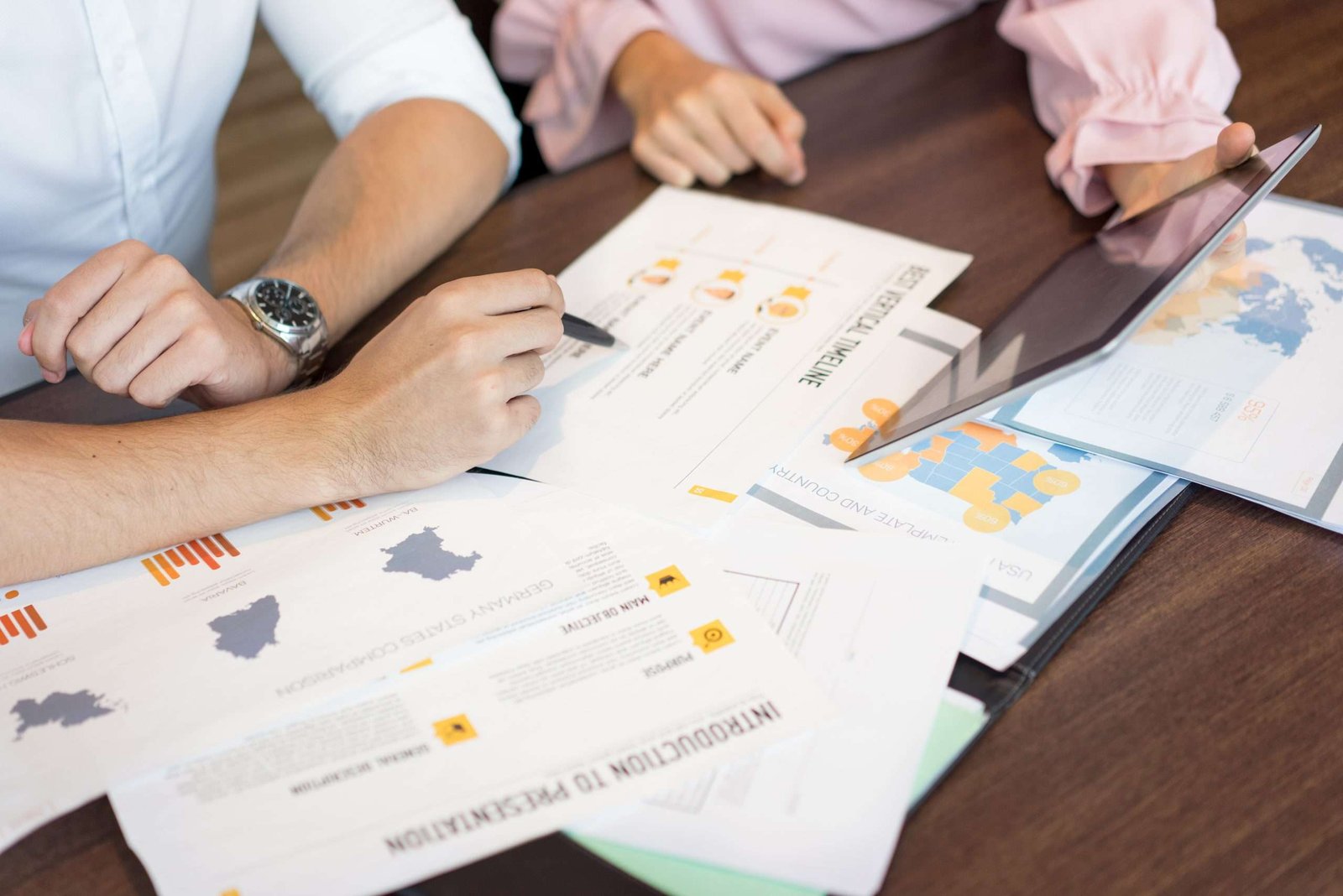 Identifying Business Objectives: Initial Consultation & Evaluation
The first step in our process is an initial consultation where we discuss your business goals and objectives. We will also assess your current PPC campaigns (if any) and identify areas for improvement.
In-Depth Assessment of PPC Campaigns: Comprehensive Audit & Analysis
Next, we conduct a thorough audit of your existing PPC campaigns, if any. We analyze historical data, perform industry research and identify best practices. If there is no historical data, we start fresh experiments based on the identified best practices.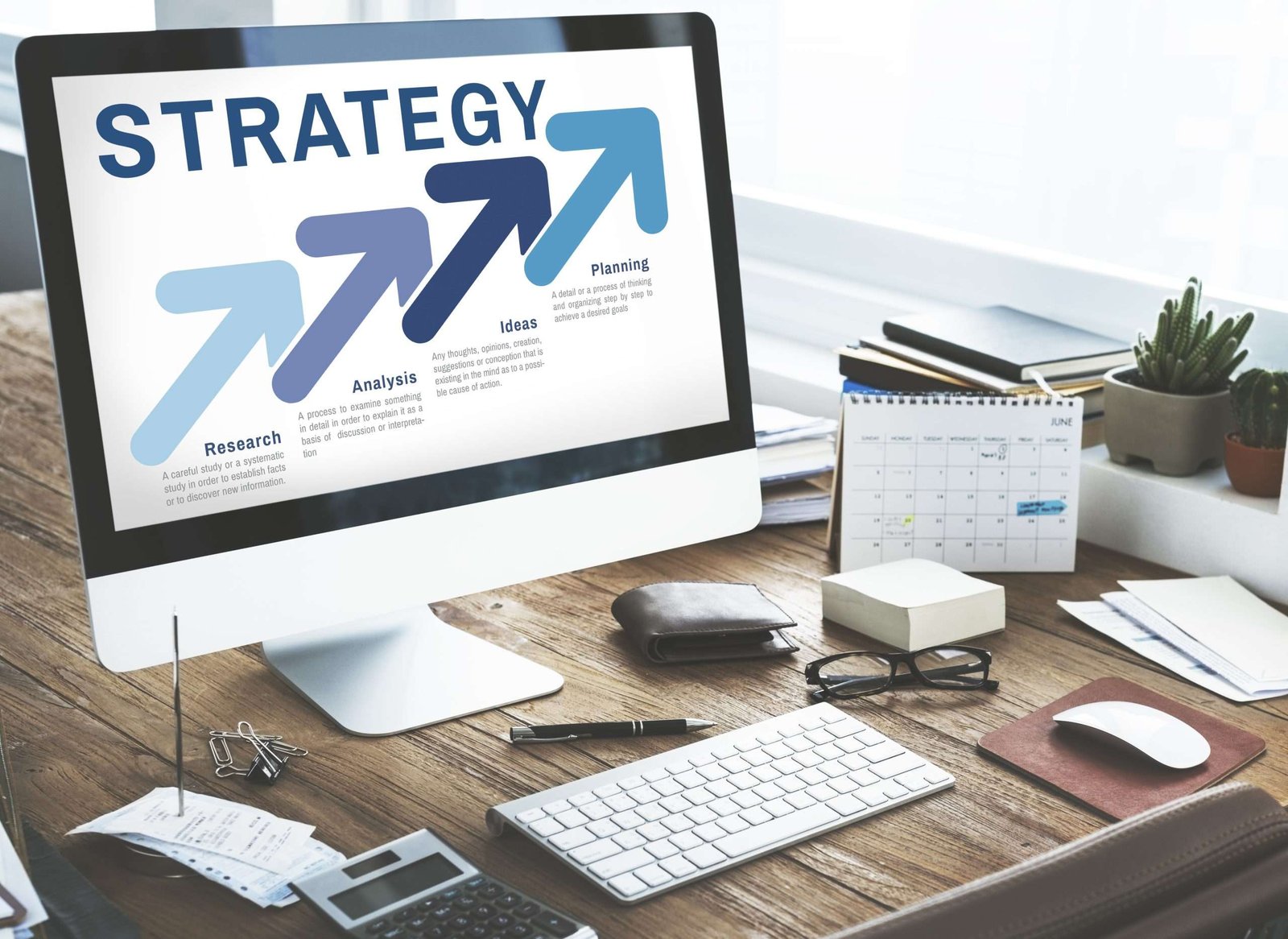 Tailoring a Personalized PPC Plan: Strategy Development
Based on the insights from the audit and analysis, we develop a customized PPC strategy that aligns with your business goals. This includes defining the target audience, selecting the appropriate keywords, and setting campaign objectives.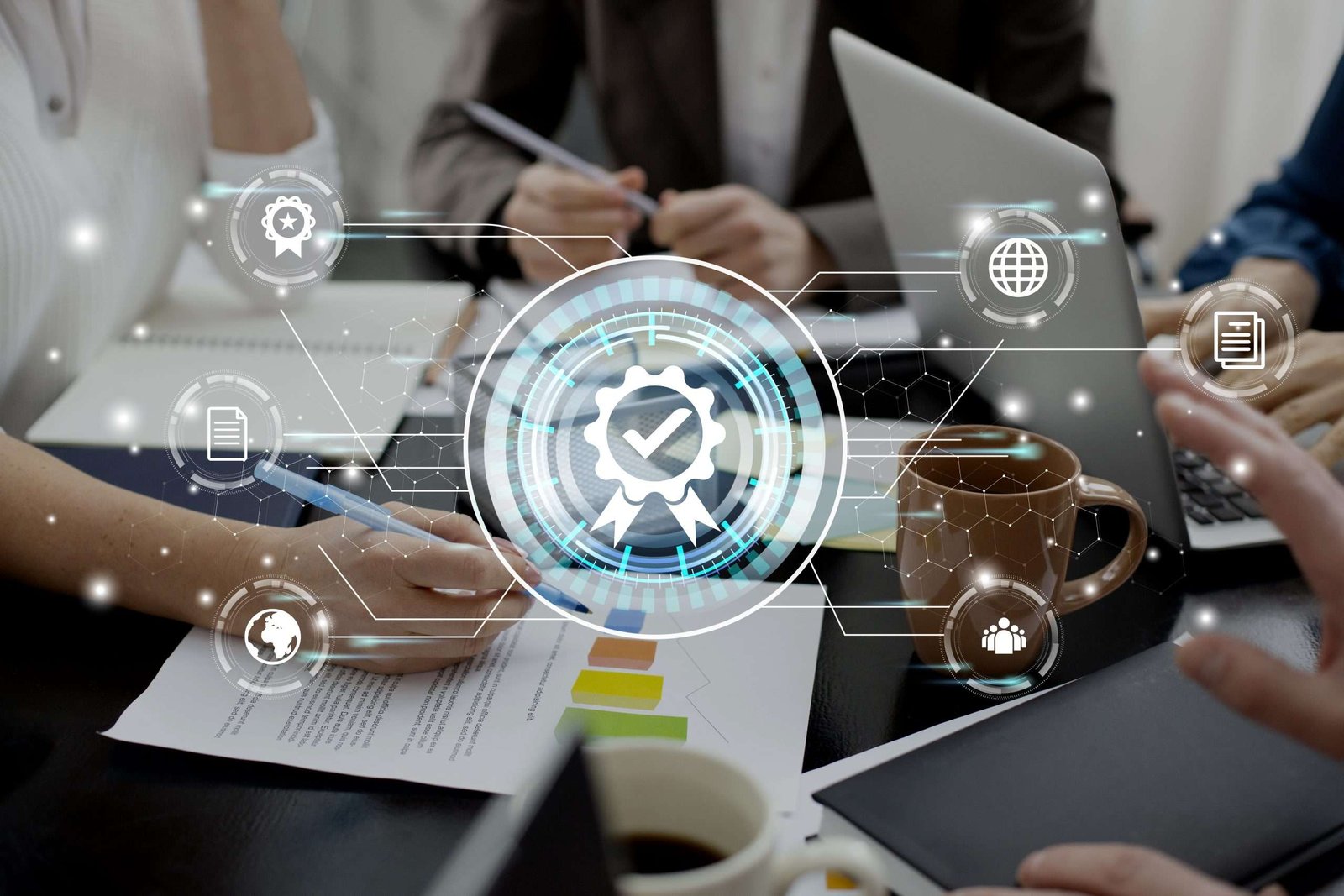 Executing & Enhancing Campaigns: Implementation & Optimization
Once the strategy is developed, we set up your PPC campaigns, create ad groups, write ad copy, and set bid prices. Our team of experts will ensure the campaigns are optimized for maximum performance.
Monitoring & Evaluating Results: Tracking & Reporting
We use advanced tracking tools to monitor the performance of your campaigns. We provide you with regular reports and analytics that show the progress of your campaigns and highlight areas for improvement.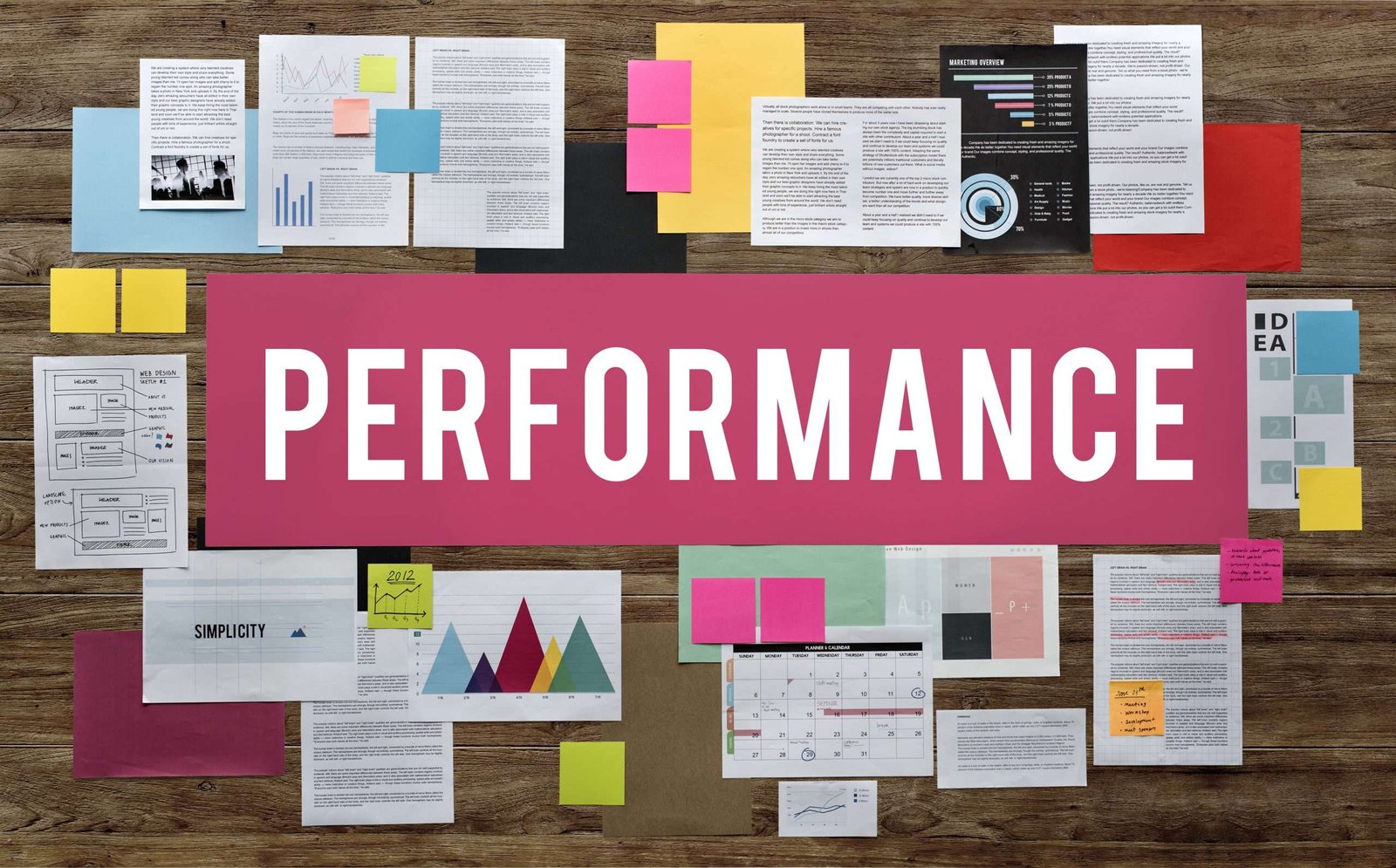 Improving Performance & ROI Continuously: Ongoing Optimization & Enhancement
PPC campaigns require ongoing optimization to ensure optimal performance. Our team regularly analyzes campaign data, refines targeting strategies, and adjusts bid prices to ensure your campaigns are delivering the desired results. We strive to improve the ROI and drive more conversions for your business
GRAB YOUR FREE TRIAL AND EXPLORE THE OPPORTUNITIES
Discover why HND Solutions is the top pick for e-commerce businesses seeking to enhance their sales and revenue
HND Solutions is the ideal choice for any company seeking effective ecommerce paid marketing solutions. With over 15 years of experience, we have successfully managed both small and large-scale clients, serving over 350 satisfied customers. Our team of experts possesses the expertise to deliver custom strategies and tailored solutions that align with your business goals. We provide transparent reporting and analytics that allow you to track progress and make informed decisions.
At HND Solutions, we prioritize communication and collaboration with our clients to ensure their needs are met at every step. We believe in fair pricing and have no hidden costs or fees, so you can trust us to deliver results without breaking the bank.